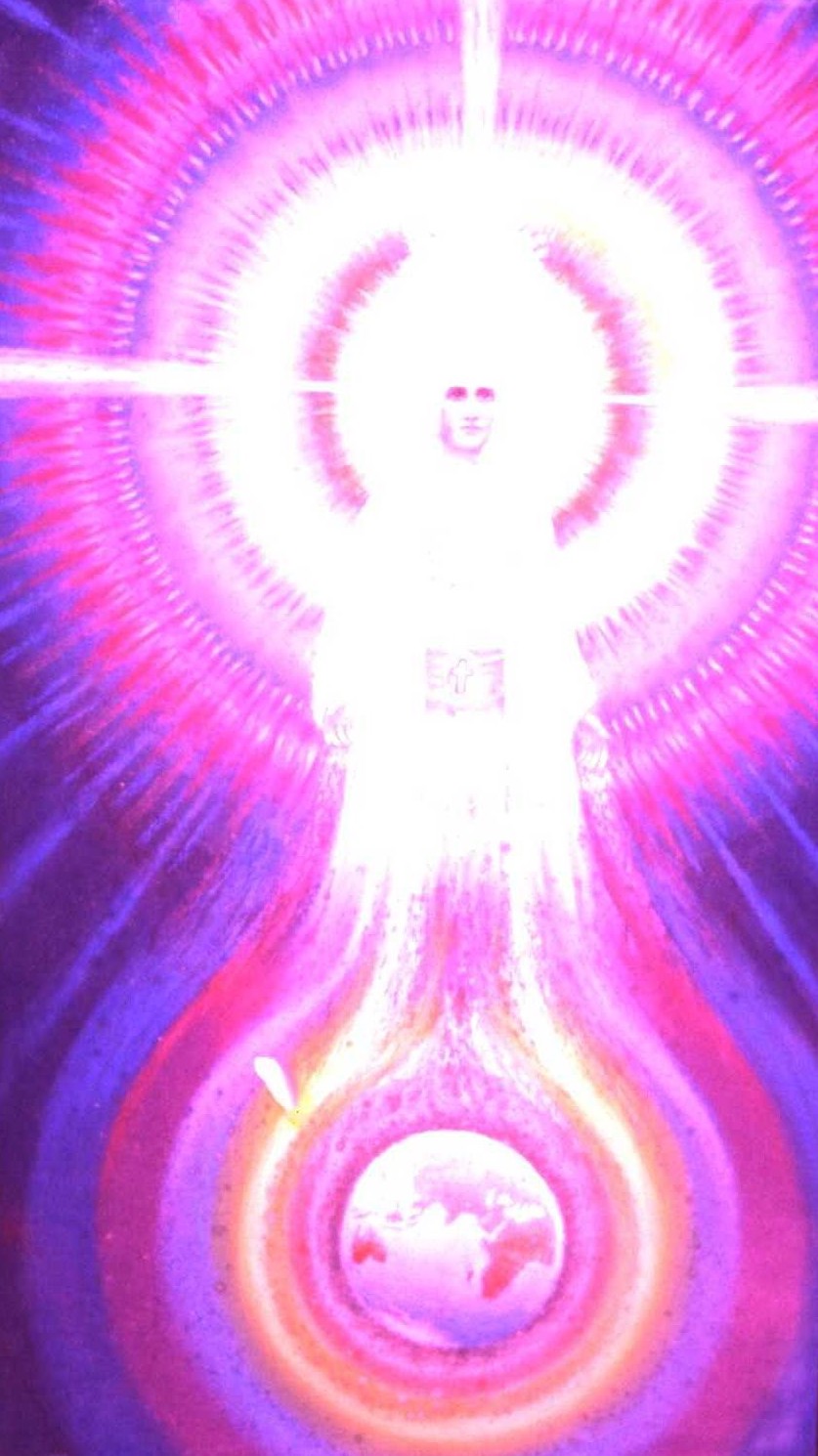 Geoffrey talks about the origins of the Grail story which although apparent in many cultures might be described as a Christian myth rooted in Pagan Britain and Celtic mythology. 
He concludes that the Grail quest is not about finding a material object, but is about experience, spiritual achievement and transcendence. 
The Wessex Research Group archive contains those lectures that have been digitised and are freely downloadable as a personal educational resource.
https://www.wessexresearchgroup.org