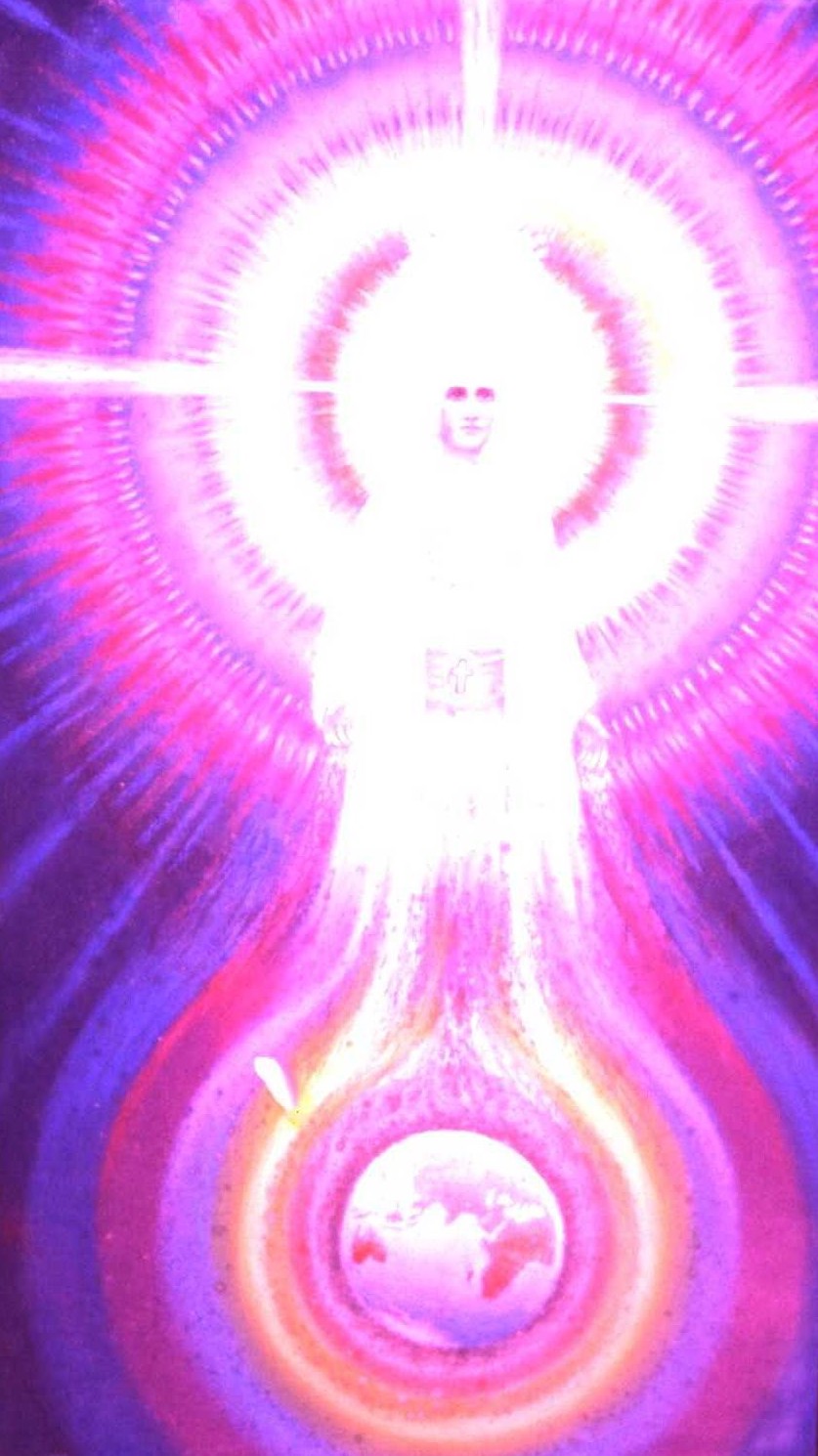 Crystals have the ability to amplify energy, transmute energy and change/balance energy fields. As conduits of universal energy they have many uses.
In this informative lecture Eliana describes the historical and cultural use of crystals worldwide. She then describes how we might attune ourselves to crystals and crystal energy before talking about the properties of the different types of crystal.
The speaker also describes some of her experiences using crystals, how to look after them their relevance in modern world and how they might be used individually, in cluster or with sound or as Chakra sets.
The Wessex Research Group archive contains those lectures that have been digitised and are freely downloadable as a personal educational resource.
https://www.wessexresearchgroup.org