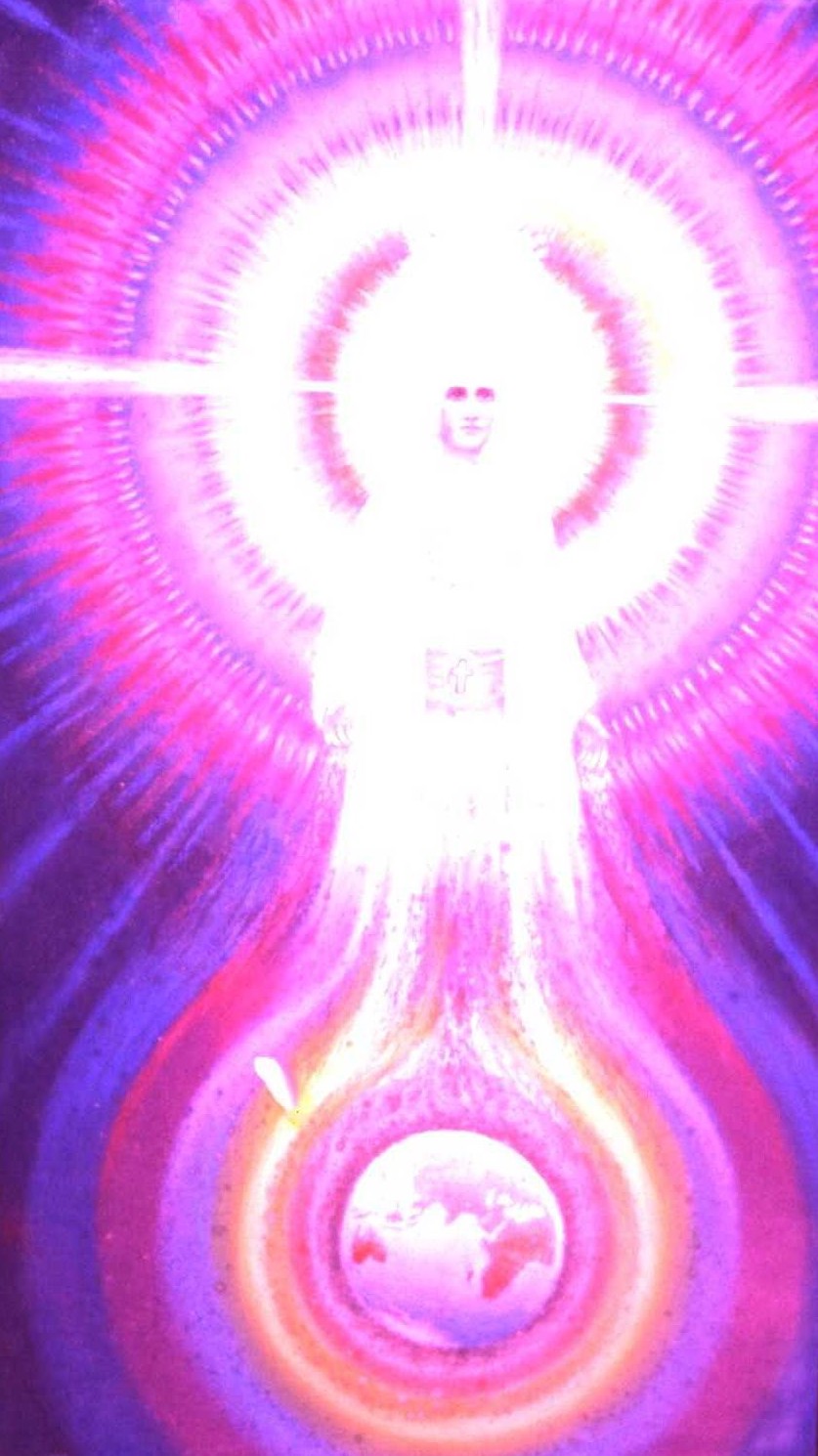 There are seven states of universal manifestation, the physical body, astral body, prana (energy), instinctive mind, intellectual mind, spiritual mind and spirit and these exist in all forms of life. Ivor describes these seven states before describing in detail the structure and role of the Astral world.
The word "Astral" means of the stars but the Astral envelopes the physical plane and is closely aligned to our physical manifestation. We originate from the Astral and return to it after death.
The Wessex Research Group Network archive contains those lectures that have been digitised and are freely downloadable as a personal educational tool.