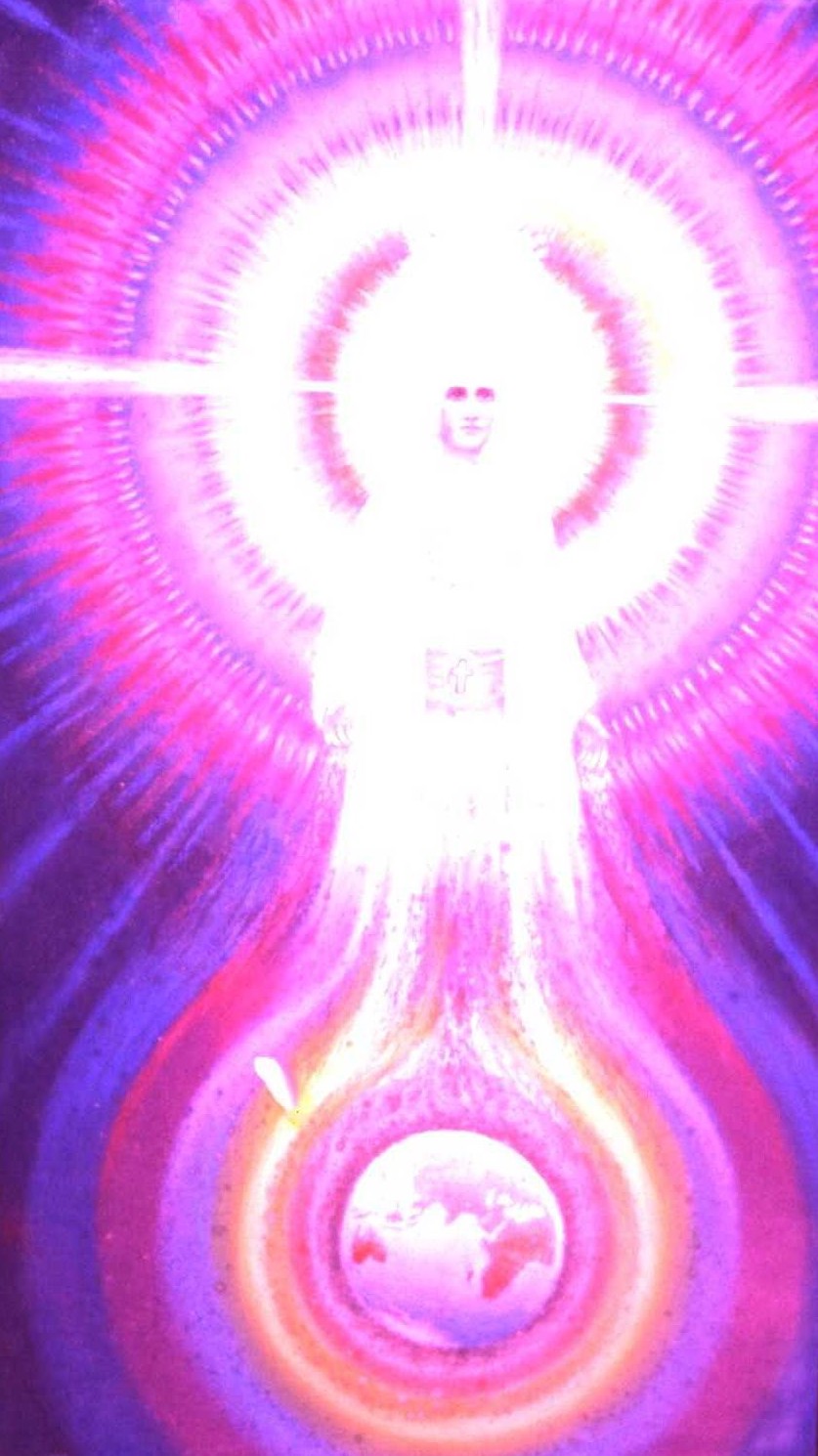 This talk looks at the evidence for an Atlantean civilisation and Atlantean continent. Geoffrey begins by looking at the evidence from Hindu scripture, Mayan literature and Ancient Greece (Plato) as well as more modern evidence based on oceanographic study. He describes how the Atlantean civilisation was the basis for Ancient Egyptian civilisation and provides a link between the languages of North American and European cultures and talks about the role of Atlantis from an esoteric perspective and the evolution of humanity.
Geoffrey then describes the civilisation, how Atlanteans used etheric energy, how it spanned 4 million years and how it was overwhelmed by earthquakes and flooding 850,000 years ago, 75,000 BC and around 10,000 BC. He also states that through the cycles of human evolution how many of us are descendants of that era.
The Wessex Research Group archive contains those lectures that have been digitised and are freely downloadable as a personal educational resource.
https://www.wessexresearchgroup.org