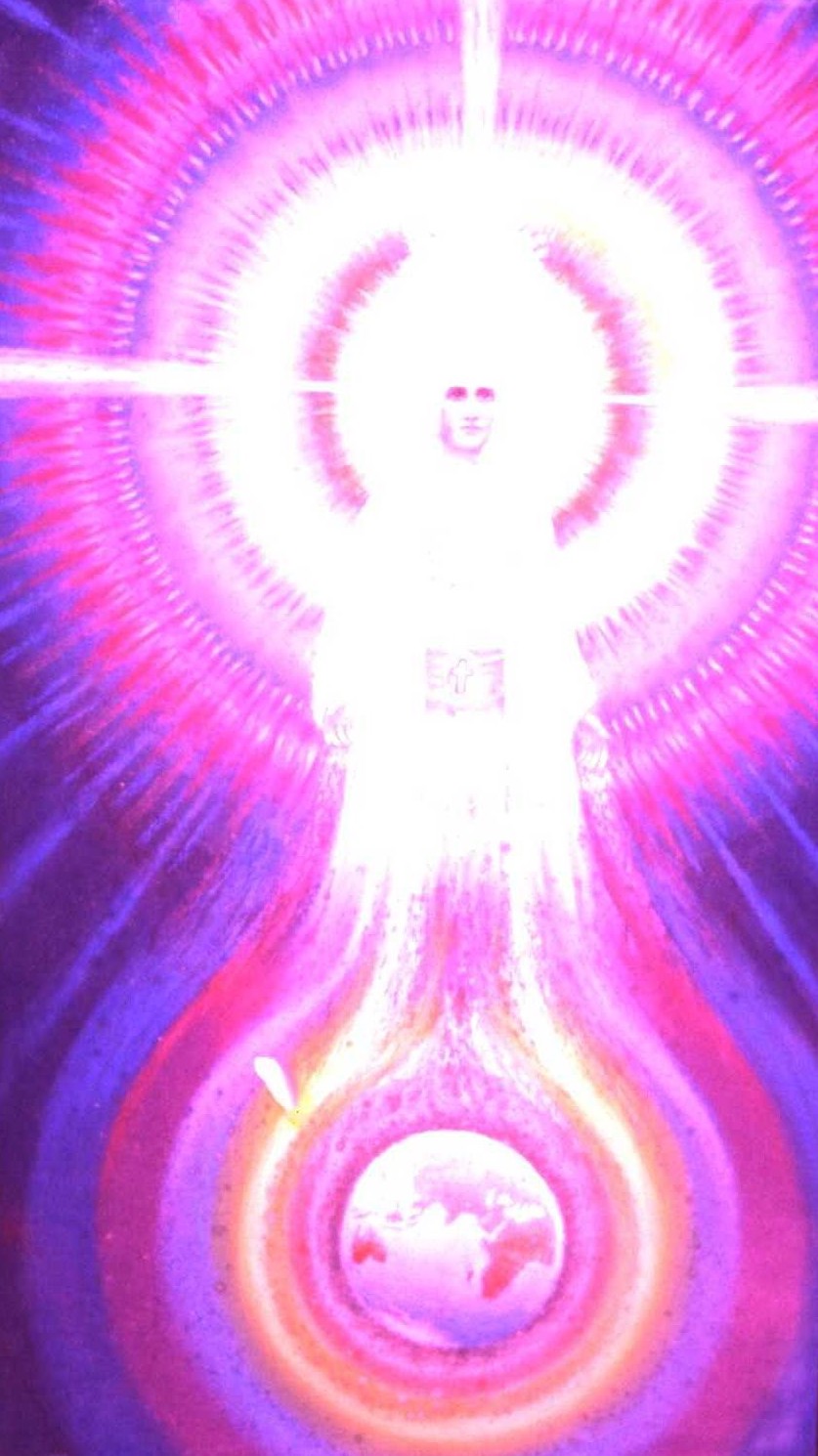 A fascinating talk in which Serena provides a synopsis of the link between the Faery Faith and traditional British Shamanism and the how it connects with our psyche. She begins by describing the central animistic philosophy of British Shamanism; how everything has spirit. She then provides an insight into the Faery Faith and its association with magic and psychic ability.
An insight into the Faery Faith can help us as we transition in to the Aquarian Age which is an age of interconnectedness, deeper understanding and reconnection with the Earth and the elemental worlds.
The Wessex Research Group archive contains those lectures that have been digitised and are freely downloadable as a personal educational resource.
https://www.wessexresearchgroup.org